Established in 2011, CVE Shop is based in Manchester. We are one of the UK's leading suppliers of ventilation products ranging from louvres, grilles, ducting and baffle filters.
Our Technical Sales Team can design and supply a complete range of Ventilation Equipment to meet your requirements all at very competitive prices and work closely with Architects and Consultants on design specifications.
We specialise in made-to-measure vents with custom designs, which enables us to always provide a bespoke product to meet your exact needs.
Our specialist and friendly team are ready to help you find one of our high quality products.
We believe in providing a fast and efficient service, and offer next day delivery on most standard sizes.
Our aim is for customer satisfaction, which can only be achieved by offering a personal service, quality workmanship and dependable products.
We look forward to helping you with any and all of your heating, ventilation and air conditioning requirements.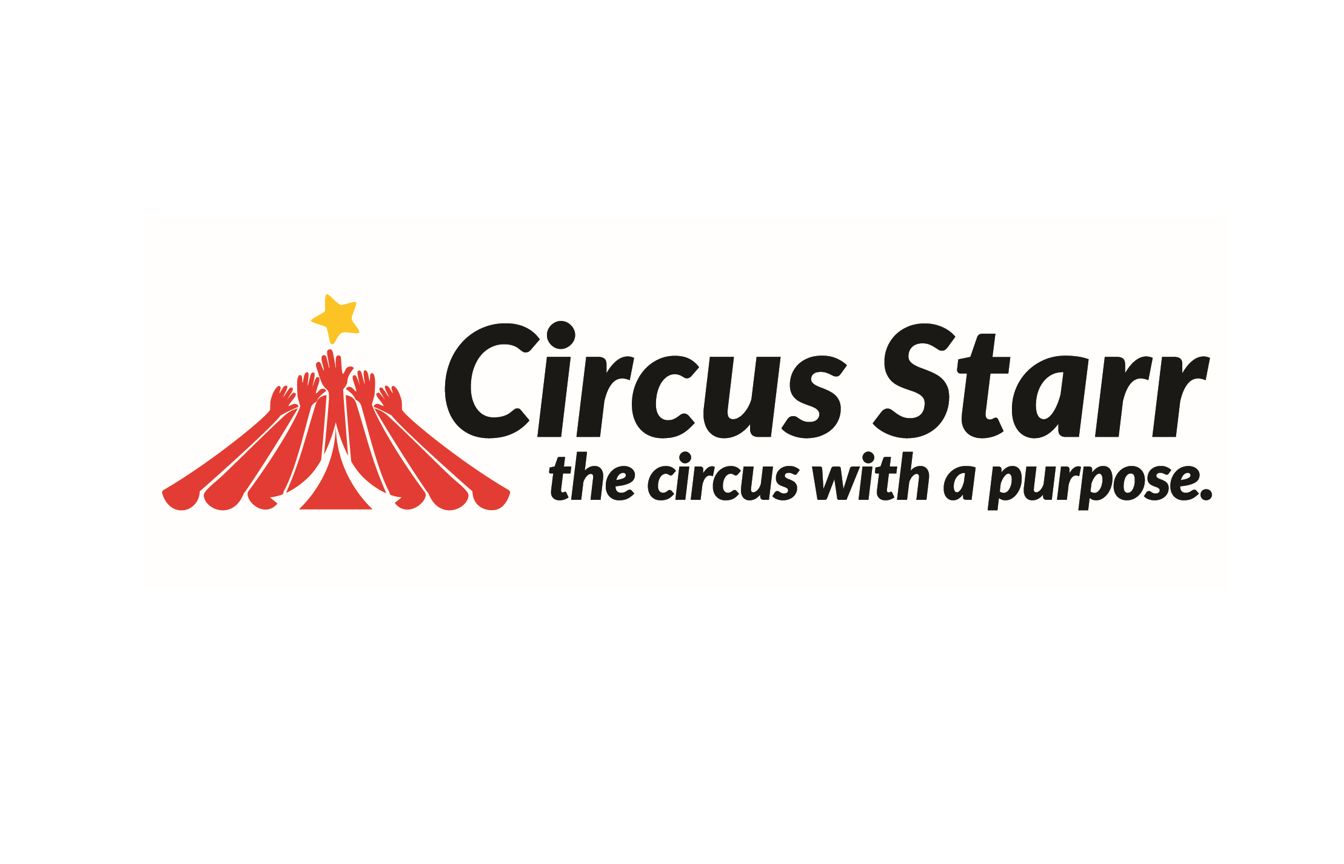 Proudly supporting the Circus Starr Charity for over 20 years. Taking disadvantaged children from 74 communities throughout the UK to fun circus shows, making happy memories for the families that will last a lifetime. Click here to get involved.