Customer Reviews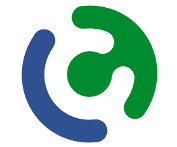 "Our aim is for customer satisfaction, which can only be achieved by offering a personal service, quality workmanship and dependable products".
Tell us what you think about our services. Would you recommend us to others?
Your feedback is highly appreciated and helps us to improve our service. Please leave a testimonial about your experience of purchasing our specialist ventilation products. And thank you again for choosing cveshop!
Fill in the form below to post your comments. Your message will only appear on the site after we have approved it so please do not submit it more than once.